Select Block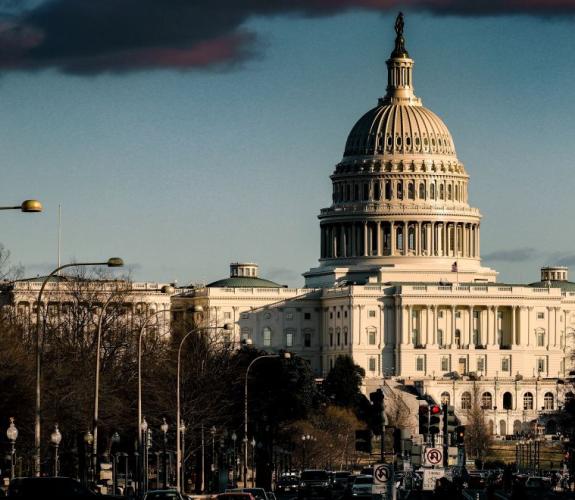 A Place for Remote Professionals to Learn, Share and Connect.
Paragraph Reference
Request Roundtable Invite
Paragraph Reference
Are you interested in participating in an invite-only roundtable featuring a dozen of the nation's top voices on the future of work? You will join a who's who group of thought leaders and innovators to break new ground in today's remote and hybrid-remote work concepts.
This is an opportunity for you to provide insights as well as learn from leading experts. To maintain our intimate and focused setting, the number of invitees will be limited to a total of 50 participants.
Ideal applicants are leaders, managers, and other executives serving in roles which enable you to influence your environments in ways that keep the future of work moving forward. We will select participants in a way to ensure diversity and industry representation.
Summit Schedule
| | |
| --- | --- |
| 7:00 am - 8:00 am | Breakfast |
| 8:00 am - 12:00 pm | Group Roundtable Workshop |
| 12:00 pm - 1:00 pm | Catered Lunch |
| 1:00 pm - 2:30 pm | Fireside Chat with Entrepreneur Magazine's |
| 5:00 pm - 7:00 pm | Rooftop Afterparty |
Registration Cost
The cost for each roundtable participant is $399, which includes event registration, all meals listed in the schedule, and entry to the afterparty.
Public Afterparty
If you are unable to attend the rountables, there is another opportunity to network at the rooftop afterparty. While this is open to the public, space will be limited to the first 100 guests. The cost for rooftop entry is $25 per person.
Purchase Ticket