Paragraph Reference
Meet Other Location-Independent Professionals
Our members-only community for remote work professionals. Apply for free today!
Select Block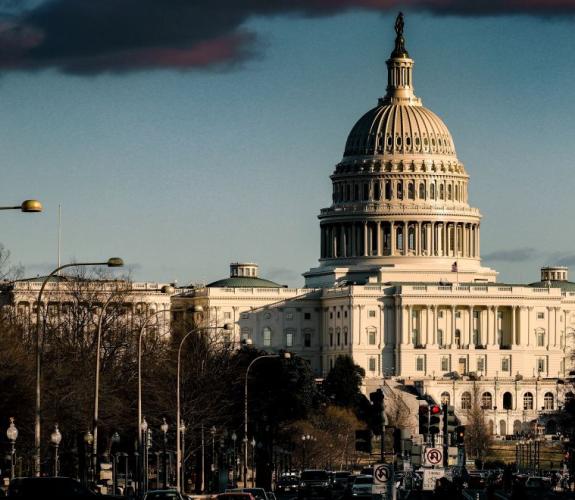 A Place for Remote Professionals to Learn, Share and Connect.
Paragraph Reference
Image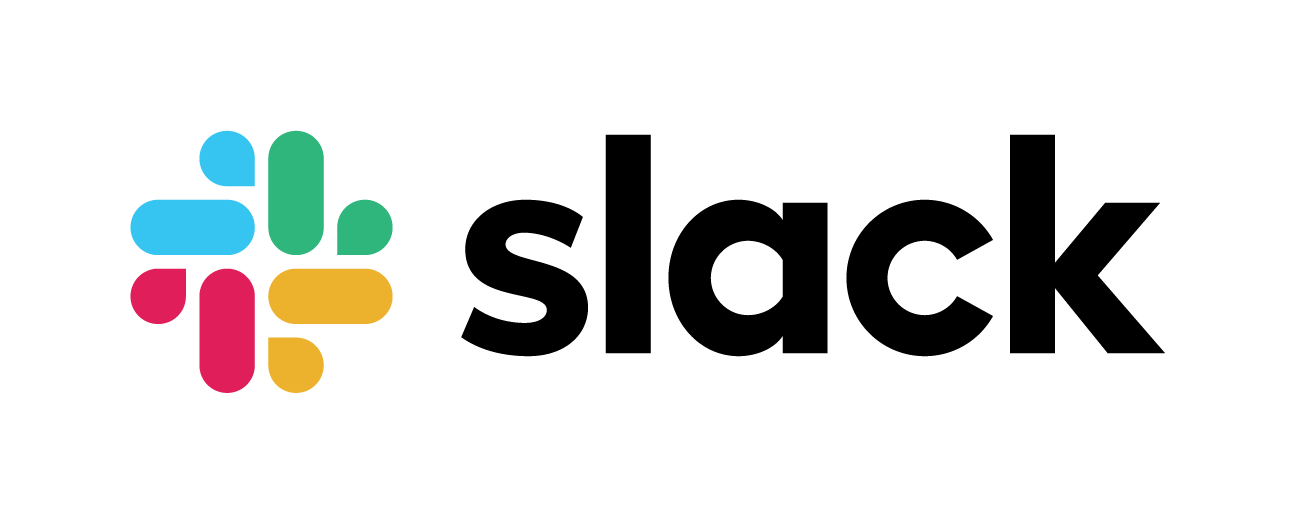 Rated as a top Slack community for remote workers by Owl Labs.
The RemotelyOne slack channel is a members-only community purely for location-independent professionals. This is one of the largest, worldwide communities inviting remote, distributed, nomad, and telework professionals to build virtual relationships. Members discuss anything from cool products and services, fun places to visit, photos of workspaces, remote-work challenges, and so much more.
Apply Today&nbsp